2023 Bathroom Trends Report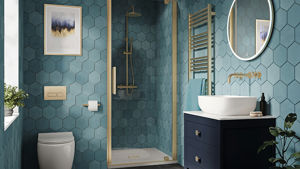 You might also like
Wondering what to do with leftover pumpkins lying around after Halloween? Here's some top tips to reduce waste and dispose of them safely.

We asked 1,000 Brits about their cleaning habits and how they've changed since Covid-19. Dive right in to our 2023 Cleaning Habits Report to find out more.

Ever wondered who your cleaning character would be? Take our quiz to reveal what type of cleaner you are!