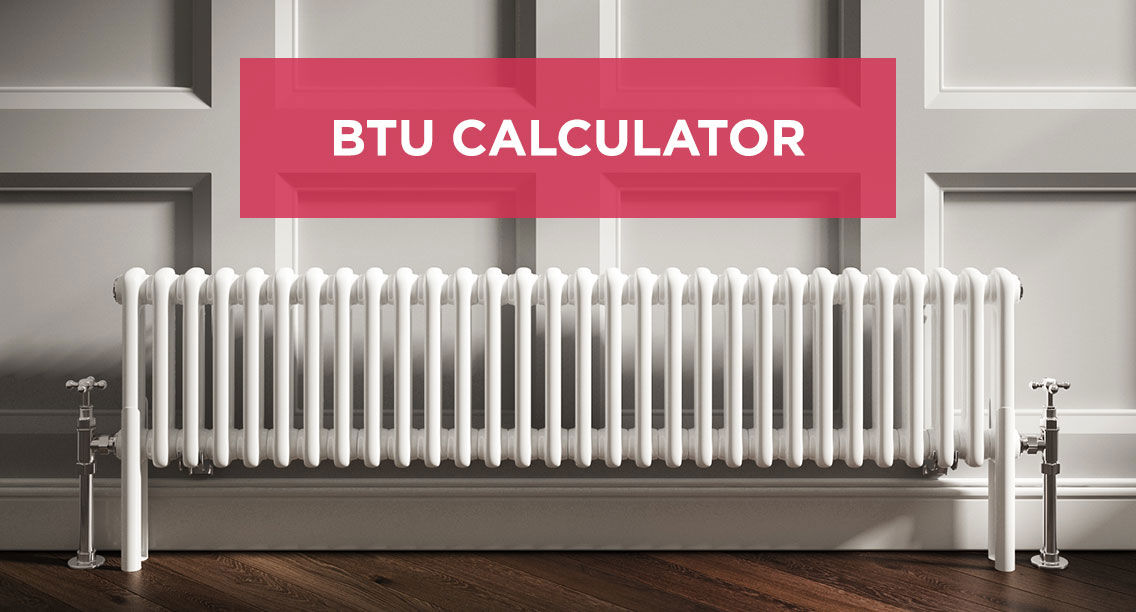 Calculate your room's BTU requirement
Our handy BTU calculator is here to give you some vital information in the simplest manner possible.
BTUs are British Thermal Units, which essentially means the output of heat required to raise the temperature of your room. The last thing you want is a large room feeling like a walk-in fridge, or a small room like a sweltering sauna, so let us save you from disaster by helping you figure out the BTU output you'll need to adequately heat your room.
Once our BTU calculator has given you your own personalised requirement, you'll find BTU 50 and BTU 60 outputs for all of our radiators and heated towel rails. Be sure to select a radiator that meets your required BTU though, or you may need to invest in some extra jumpers and blankets down the line.
Before we get started, you'll need to get your hands on a tape measure (or some sort of swanky app) to measure out your room dimensions. Once you have that, enter the measurements into the calculator below and take comfort in the knowledge that you'll know exactly what's needed for a cosy and efficient home.
Please enter a valid room length, width, and height.