Scandinavian Kitchen Ideas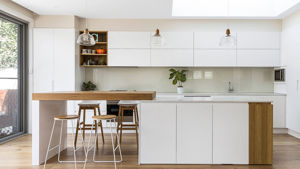 You might also like
Love The Little Mermaid? Our interior design experts have these 11 affordable ways to create a mermaid-inspired bathroom at home.

Whether you've received a pallet with an order or you just want to start a new project, pallet wood is a cheap and easy material to work with. In this guide we take your through some of our favourite pallet ideas.

Having plants in the kitchen is a great way to incorporate nature into your home, purify the air and add a sense of calm. Here are our favourite plants for kitchens!